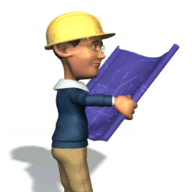 Active Member
Premium Member
Dear Civil4M forum members,

Currently, India's housing sector is in tethers. But on the other side India is investing heavily in urban rail transit system.

So budding engineers need to get knowledge about the construction process of metro.

Given below is the link of Detailed Project Report prepared by DMRC for Nagpur Metro Rail.