The following is a description of fundamental considerations for the effective use of STAAD-PRO for the analysis of structures.
It must be mentioned however that since STAAD is a computer program, blind faith should not be placed in STAAD or any other engineering program.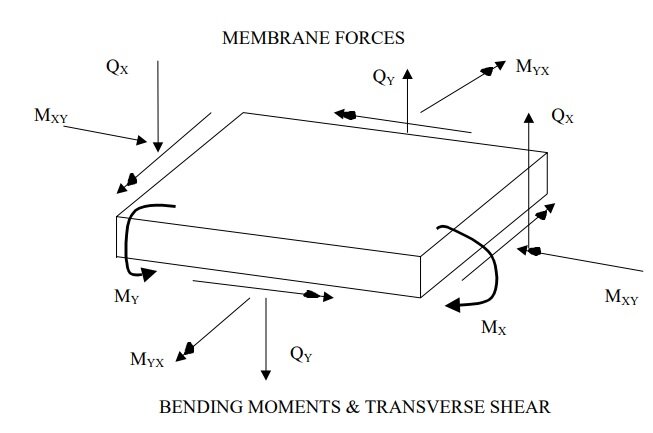 This is due to the following factors.
(1): The results are only as good as the modeling of the structure in terms of load effects representation, effective structural systems, the connection behavior, and the material idealizations.
(2): The procedures used in programs are not transparent to the user.
(3): Computer programs usually have bugs.
(4): Dependence on software can reduce the engineer's intuition of the actual behavior of the structure.
It is therefore strongly recommended that until at least one year's experience of continually using STAAD is obtained, and for important structures, parallel hand calculations for the analysis and design of the structure be done as well.
For section 1.0 it is presumed that the reader understands Structural Theory and the Stiffness Matrix Method of Structural Analysis.
For section 2.0 it is presumed that the reader understands the fundamentals of Plate Theory, and the Finite Element Method based on the stiffness formulation. For section 3.0 it is presumed that the reader understands Structural Dynamic Analysis by the Lumped Mass Time History Method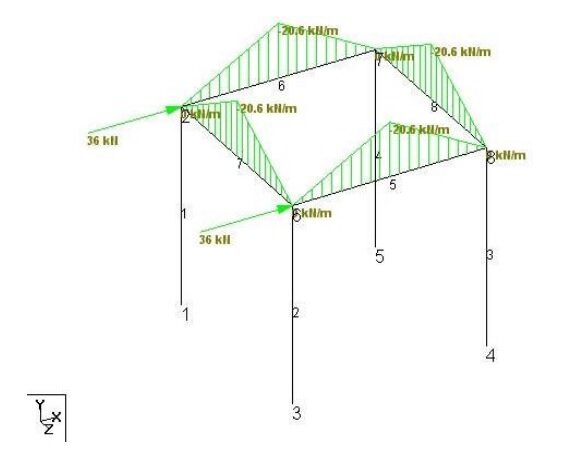 Table of contents

Section 1.0
Skeletal structures – static loads
Sign convention
Fundamental commands
Example
Section 2.0
Continuum structures – static loads
Sign convention
Fundamental commands
Example
Section 3.0
Skeletal structures - dynamic loads
Fundamental commands
Example