Different Types of Contracts offered at Construction Projects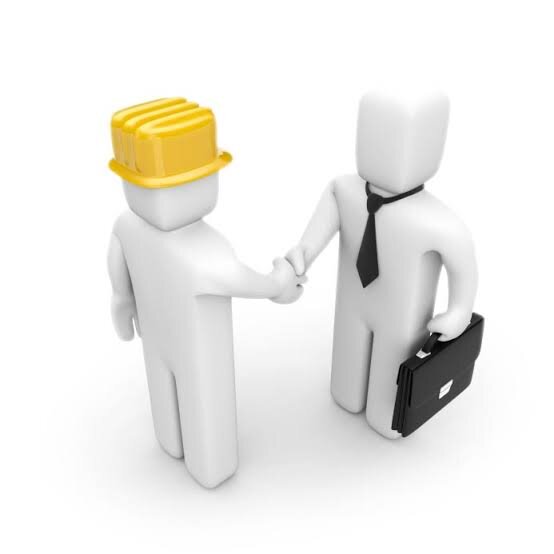 Different types of contract :
Item rate contract
: Contractors are required to quote rates for individual items of work on the basis of schedule of quantities furnished by the department.
Percentage rate contract
: The contractors are required to offer to carry out the work at par with the rates shown in the specific price schedule or percentage above or below the rates indicated in the schedule of work attached to the tender.
Lump sum Contract
: Contractors are required to quote a fixed sum for execution of a work complete in all respect that is according to the drawing, design and specification supplied to them with the tender within the specified time
Labour contract
: Contractors are required to quote rates for item work exclusive of the element of materials which are supplied by the department free of cost.
Materials supply contract
: Contractors have to offer the rates for the supply of the required quantity of the materials inclusive of the all local tax, carriage and delivery charges to the specified stores within the time fixed in the tender.
Cost plus percentage contract
: In tendering for a work on a cost plus basis the contractor is paid the actual cost of the work, plus an agreed percentage in addition, to allow for profit.
Turnkey contract
: The owner contemplating a construction project desires to deal with only one party for all services, both engineering and construction, in connection with the work.
Conditional contract
: a Contract is said to be conditional if its performance depends upon some future or uncertain events or contingencies.
Last edited by a moderator: