Space Applications Centre (ISRO)
Ahmedabad
​
Space Applications Centre (SAC) was established in the year 1972. Its headquarters is located in Ahmedabad. SAC is engaged in the research, development and demonstration of applications of space technology in the field of telecommunications, remote sensing, meteorology and satellite navigation (Sat Nav). Space Applications Centre also provides its venue for conducting training courses for the students of the Center for Space Science and Technology Education in Asia and The Pacific (CSSTEAP).
No. OF POST :- 28
General Guidelines for filling the Online Application
1.Site will be open from 23rd Oct, 2017 (09:00 hrs) to 17th Nov, 2017 (17:30 hrs)
2.Site will not be available after 17th Nov, 2017 17:30 hrs. Please ensure to take printout before 17th Nov, 2017 17:30 pm.
3.Do not click on BACK button of browser while filling the application form
4.You must have a valid email id before applying online.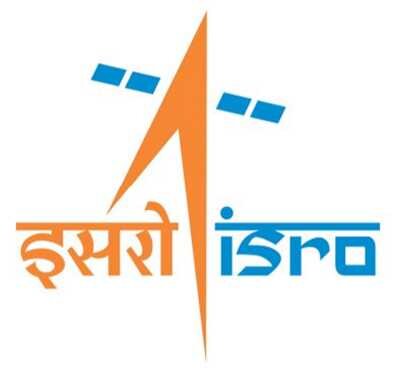 View Advertisement (Part-1 : Junior Research Fellow / Research Associates)
View Advertisement (Part-2 : Technical Assistant / Scientific Assistant / Technician)
How to Apply Online ?
CLICK HERE TO APPLY