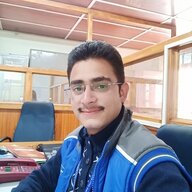 Royal Member
Staff member
Indian Port Rail Corporation Limited (IPRCL) invites applications for the post of Project Site Engineer Civil, Electrical Engineer and S&T Engineer on 03 Years Contract Basis for its Projects.
Nomenclature of the posts and number of vacancies with locations

Qualification and Experience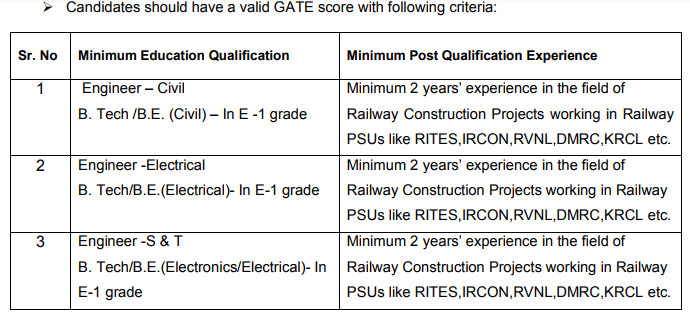 Selection Procedure
Marks will be awarded to the candidates applying for the vacancies on the basis of the following:
i. Marks of qualifying examination( Engineering Degree) for the post – 30%
ii. GATE Score-20%
iii. Additional relevant qualification-10%
iv. Relevant Experience for the desired post-40%
Last Date to receive application will be 30th September 2017
For more information you can check official notifications.