I have attached here with presentation on one of my previously constructed project. this presentation includes construction and design of multi storied commercial complex.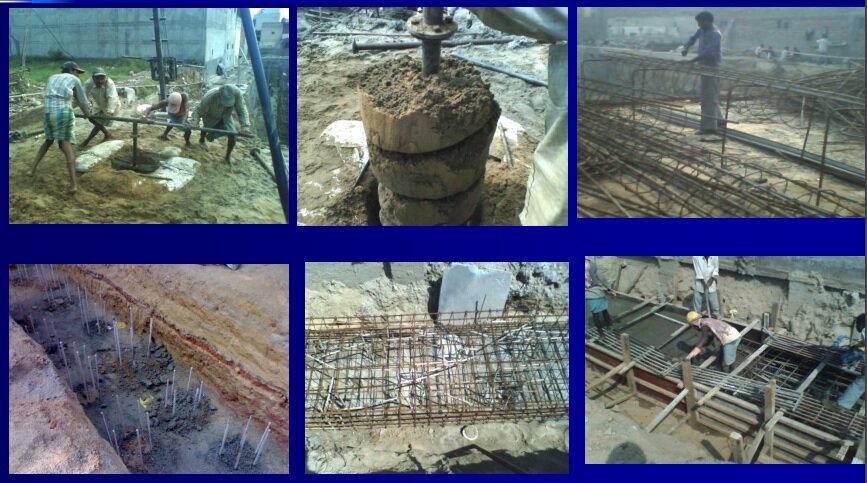 Presentation includes following slides in it;
Details of the Project
Technical staff details
Project Planning
Soil Investigation
Survey
Column Layout Plan
Earth Retaining Piles
Configuration of piles
Construction of piles
Excavation
Concrete
Concrete Mix Design
Ready Mix Concrete
Steel
Safety Equipment's
Scaffolding
Foundations
Retaining Wall
Waterproofing
Challenges with Piles
Legal Challenges
You can download presentation from below attachment area.