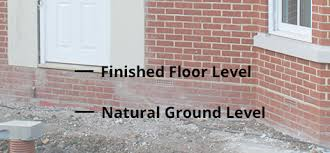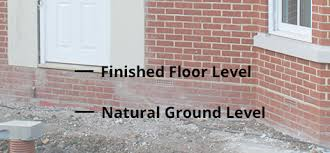 We know whats the meaning of Level in General words. But we don't know, what are the different types of Level we deal with Civil Engineering at the Site. So to make aware of this, please go through this page & get benefited.
Different types of levels in the building:-
Types of levels are generally depicted in AutoCAD or Manual drawings and they are used to make ease in understanding. The various types of levels in the building/site are as follows:-
PLINTH LEVEL:-
Plinth is the part of the superstructure between the top of the tie beam at the finished ground level (the top level of the soil surrounding the structure that has been prepared and levelled prior to construction) and the floor level of the building( the ground floor level inside the building).
The plinth height is provided essentially to protect the superstructure from dampness which may seep in due to direct contact from the ground. The top of plinth level is provided with damp proof course which is an additional protection against dampness.
Plinth height also prevents storm water/overflowing drainage from directly entering the building in case of heavy rainfall. Generally plinth level is provided at about 300–450 mm above finished ground level.
It is suggested that plinth level should be decided by considering the top of the road level, the former should be kept atleast 150 mm higher.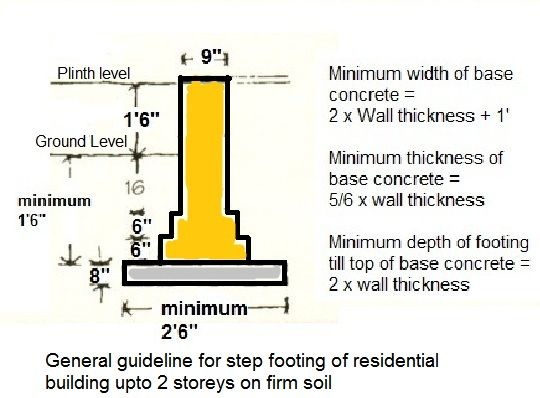 SILL LEVEL OR WINDOW SILL LEVEL:-
Sill is the base of the window i.e the level from the floor of the room from which window starts (moving upwards). The window finishes at top at the lintel level. A window sill may be equal to or greater than the width of the brickwork beneath it.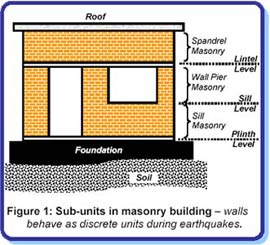 LINTEL LEVEL:-
Imagine a window. the lower starting point of the window is sill level. The upper starting point of window is lintel level. When you climb up 2 to 3 steps in a house to reach its main area that level is plinth. If you look at most houses, you will find the lower window-sills tend to be fitted on the same course of bricks, to make sure they are about waist-high inside the building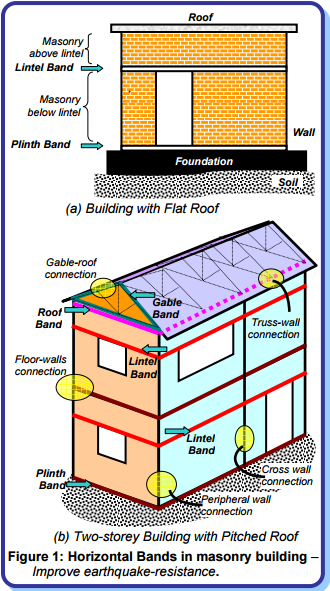 NATURAL GROUND LEVEL (N.G.L):-
Natural ground level is termed as Level of the ground. The height of Natural ground level (NGL) is generally measured with Mean-sea level.
BUILDING GROUND LEVEL (B.G.L) / FINISH FLOOR LEVEL (F.F.L):-
The ground level inside building is called Building Ground level or Floor Finish level. This level is at the height of minimum 150mm – 450mm from the Natural ground level (N.G.L). The reason for raising building height is to restrict the entry of water during storms and rainfall. The height may go upto meters if the building located in slope and heavy rainfall areas.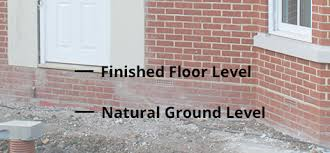 Image Credit Note All the images have been taken from Google
Last edited: