If you are a design engineer who works with underground sewer and water projects and occasionally has the need to specify pipes installed by jacking & boring or microtunneling, it is important that you have a basic understanding of the operational methods & limitations that these installation techniques have. It is easy to show a sewer plan & profile on a drawing and simply label it "Storm Sewer to be Jacked & Bored," but you need to look at the installation as an entire operation to make sure that what you are design & specifying is constructable.
Check out this outstanding resource - It explains the numerous pipe jacking & boring processes that are available,
Pipe Jacking Association's "Introduction to Pipe Jacking & Microtunneling"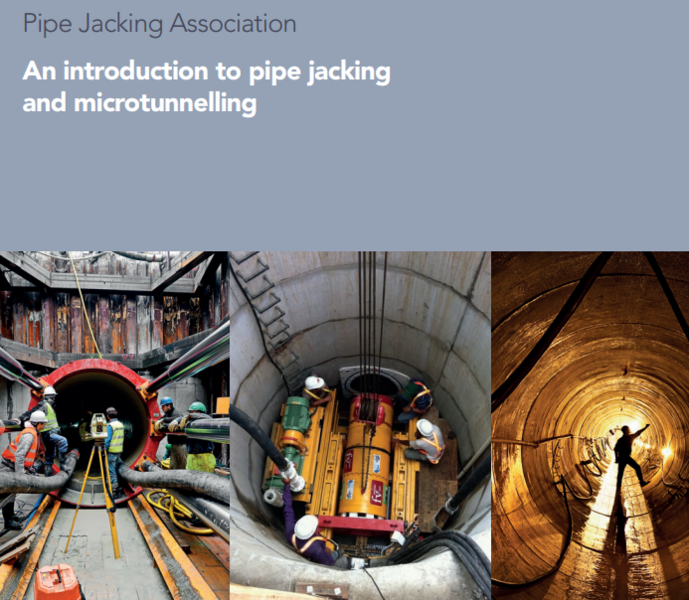 Cheers!!