PQC M40 Concrete Mix Design Procedure for Roads and Highways
Detailed procedure on how to do mix design of PQC for Roads and Highways is attached in this thread.
Some snapshots of attachment are as below
combine gradation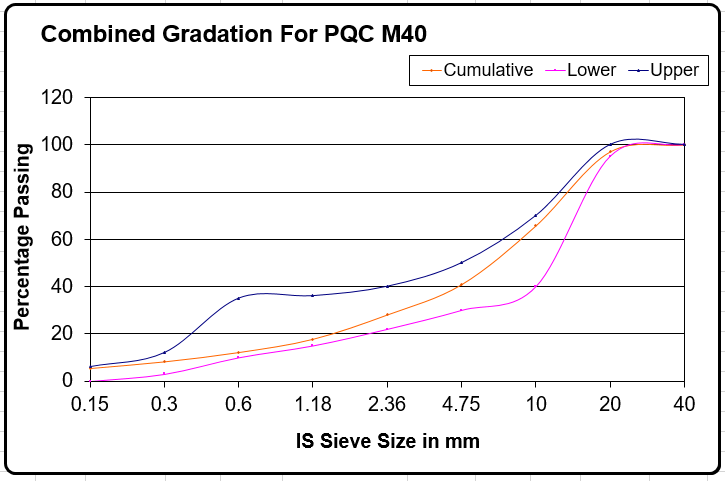 Concrete mix design report (after doing calculations on input, report is generated as below)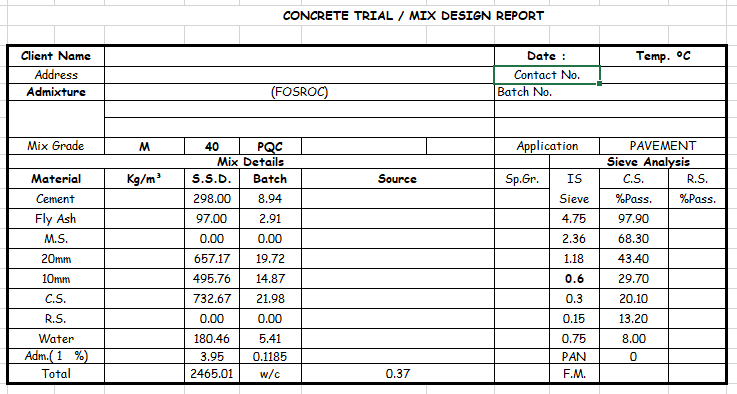 it also have the format for doing test on fresh concrete.

and also for harden concrete properties testing.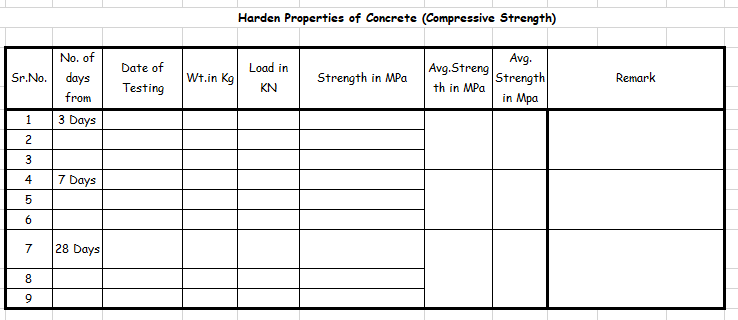 Mix design for M40 PQC is attached below.