For the different construction activities like
Brick work above 5 ft
Surface finishing works like plastering, painting, walling etc.
Renovation, repair and alteration works.
Roof and slab pouring
Some temporary supports are required like
Formwork (Supporting Structure)
Scaffoldings (arrangement for working plate forms)
Shoring (supporting method for unsafe structure)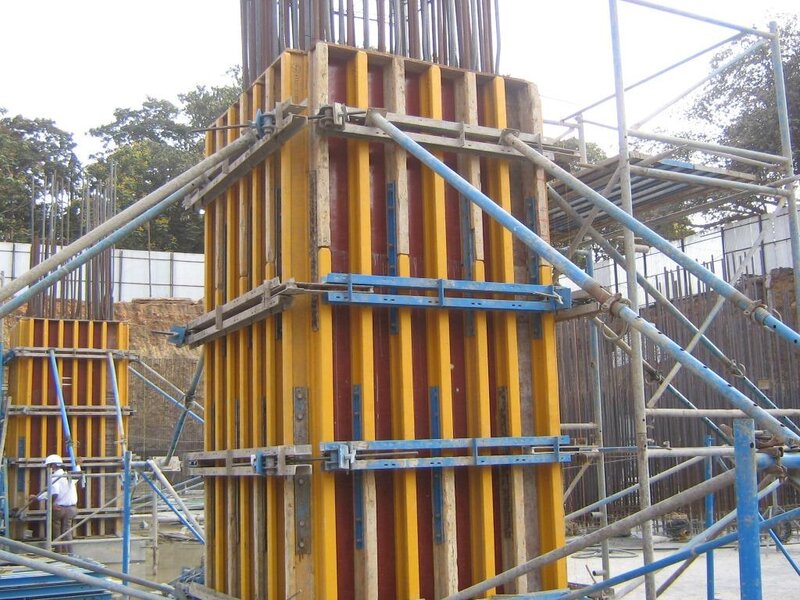 Attached Presentation includes following in it.
Formwork
Definition
Qualities of formwork
Types of formwork
Formwork detail for different structural members
Removal of formwork
Maintenance of formwork
Cost of formwork
Advantages of steel form work
Scaffolding
Single Scaffolds
Double Scaffolds
Ladder Scaffolds
Cantilever Scaffolds
Suspended Scaffolds
Steel or Tubular Scaffolds
Shoring
Horizontal shoring or flying shoring
Vertical shoring or dead shoring
Inclined Shoring or flying shoring
Presentation is attached below.