I have attached rate analaysis for your reference.
Rate Analysis of Items excel sheet includes following;
Mud Pumps
Excavation
Landscape and Civil Rates
MS Wire Mesh
Swimming pool finishing rates
Ground + 7 Civil Rates
Compound wall rates
Hardscape BOQ
Podium Painting rates
Rock Anchoring BOQ
Tennis and Multipurpose Court BOQ
MS rates for sub station
Softscape rates
Swimming pool MEP rates
Lowering Device rates 42 floos
Carpentry and polishing works rate
Waterproofing works
RO Plant rates
Gypsum cornice rates
Gypsum Plaster rate 42 floors
FA & PA works wo revised boq excel sheet includes following;
BOQ general notes for Fire Alarm and Public Address system
Complete BOQ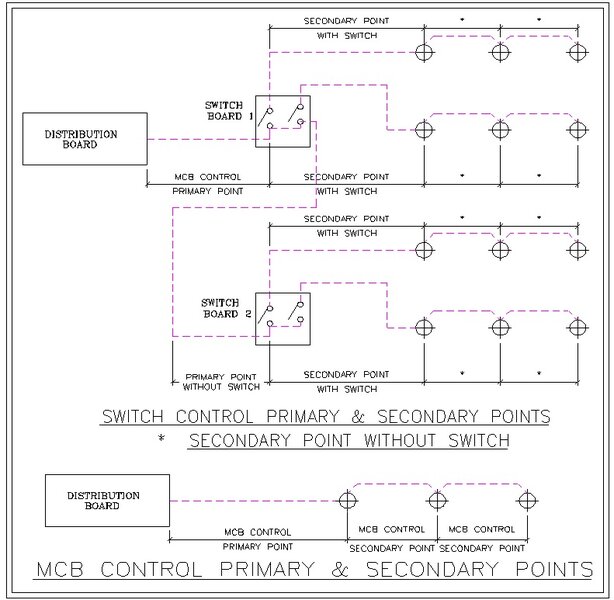 Podium infra electrical excel sheet includes following;
General Notes
Circuit come point wiring rates
Cables, mains, sub mains and cable trays rates
Distribution board rates
Earthing Installation (for Power distribution systems, UPS systems, DG sets and Epabx.
Installation of lighting fixture rates
Inverter rates
Cabling and installation of lighting fixtures for external / landscape lighting.
Conduiting and cabling for telephone system.
750 KVA DG excel sheet includes following;
General notes for schedule of quantities
BOQ for supply and installation of 2 nos 750 KVA DG set with Accessories.
BOQ for DG AMF come auto synchronization and load sharing panel.
BOQ for Earthing installation for DG set.
BOQ Cables and Cable Trays