Reinforcement Detailing in Design of RCC Structures
Reinforcement detailing is an important part in design of any kind of RCC structure, If designing is done correctly and detailing lacks in correctness.
Due to bad detailing even correctly design structure may fail.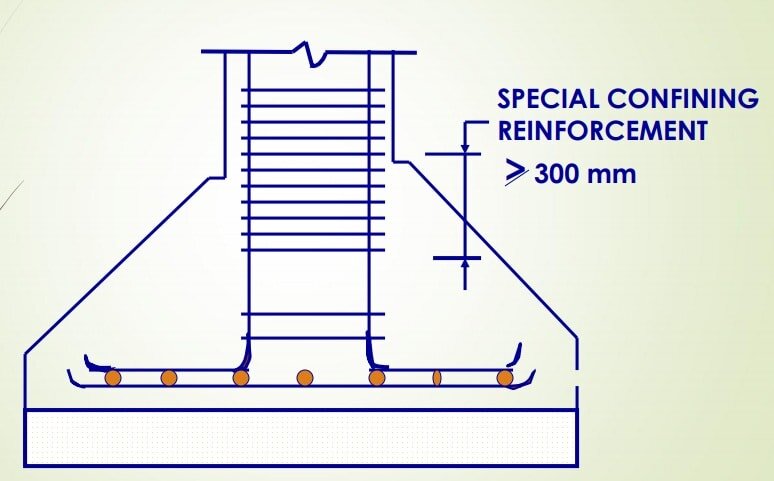 I am sharing a presentation on how to do reinforcement detailing.
it contains;
What are the requirements of good detailing.
Minimum nominal cover, spacing of reinforcement.
What are the limits for reinforcement steel.
what to do in detailing.
what you should not do in detailing of steel.
What is earth quake resistant design.
seismic design criteria's.
Significance of ductility and its design.
What to do in detailing of foundation, slab, beams, columns and mostly used other structures.
Almost everything in reinforcement detailing, including correct and wrong practices with sketches explained in presentation.
Like how to reduce the column and where it should be done.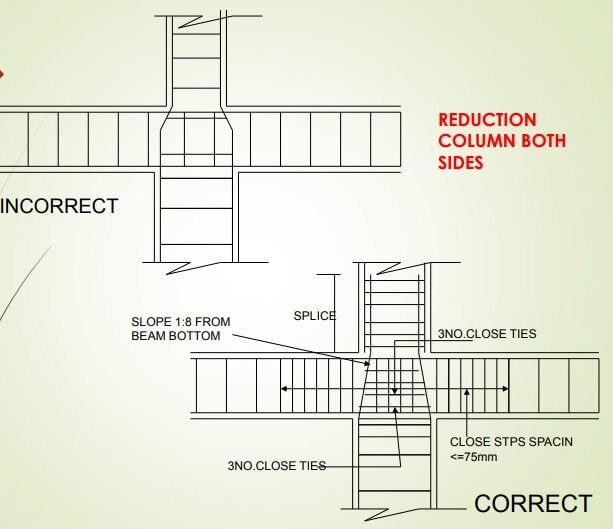 The way of correctly terminating column reinforcement in detailing.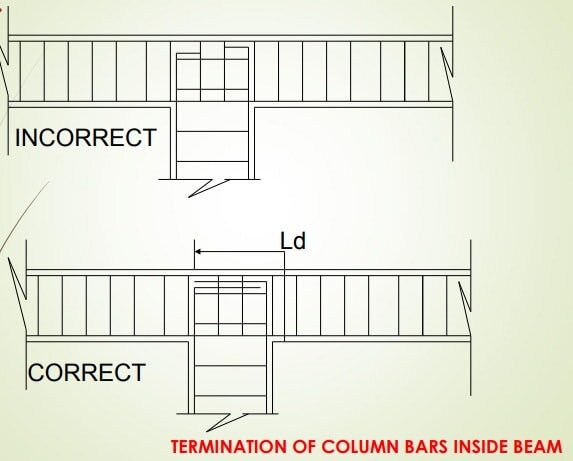 There are all types of details available in presentation, which can benefit you to understand and make your concepts sound.