Company Info
Staff member
Hello to all Respected members of Civil Engineers Community,

We have came up with an idea to have core committee of members selected from here.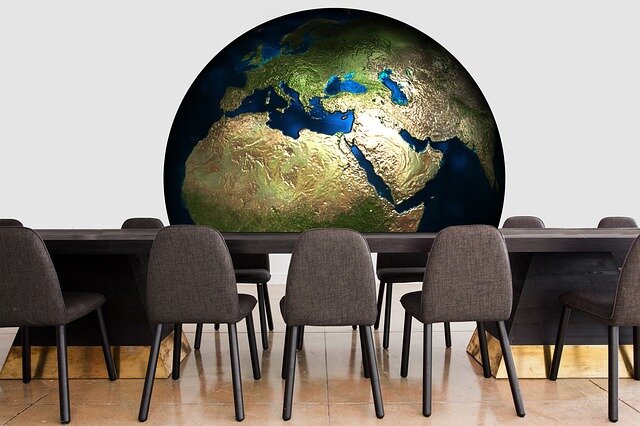 Purpose of forming a Core Committee
To make a team of engineers from around the globe to do following
- Have a discussions on Civil Engineering
- Formulating new concepts and designs
- Making new Industry Standards through brain storming sessions on each topics.
- Doing Innovations
- Discussions and finding ways to implementing TQM in construction Industry
- There is a lot more this core committee can do and also leads to benefiting
this construction industry.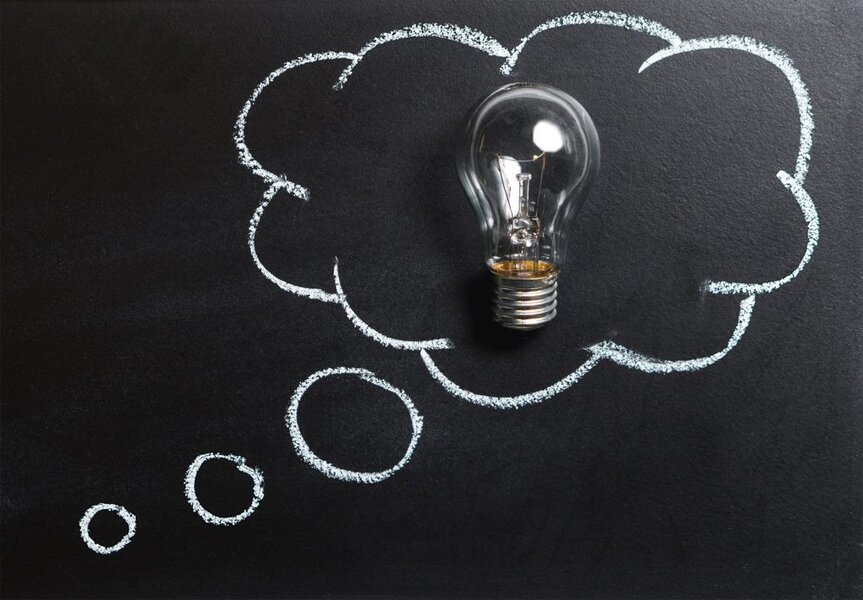 How you can become part of it
For this, Civil4M Team will do selection on following terms;
1. Members having minimum 50 quality post on this forum are entitled to get into core committee
50 Quality post means - the member did shared something, which he learn either by personally experiencing it or got guided to adapt good things.
Post with Thank You so much, you really posted good thing etc will not be consider for it.

2. When Civil4M Team, identifies such members, they will be contacted on this forum and asked - do they want to join this core committee.

when members says yes, they will be absorb in core committee to work with us.

This is an experimental trial to find the ways to make construction industry, Civil Engineers get benefited from it and improving the standards worldwide.
Thank You