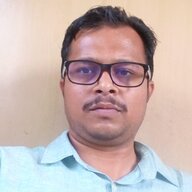 Eternal Member
Staff member
The bearing capacity factors Nc, Nq, and Nr are functions of -
(a) Friction angle only
(b) Number of blows in a standard penetration test
(c) Internal friction angle
(d) Cohesion of the soil.
Do reply with your answer and if possible add some description to your answer.
Once you reply, you can see the correct answer of the question, its really a fun game and learning.
Hidden content
You need to reply to this thread in order to see this content.