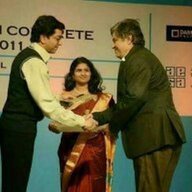 Administrator
Staff member
Vital notes on water cement ratio in Concrete Mix Design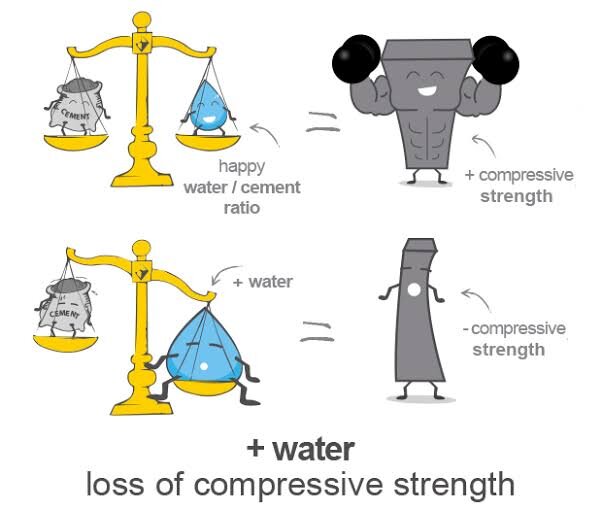 The number of pounds of water per pound of cement.
A low ratio means higher strengths, a high ratio means lower strengths.
For NCDOT, the ratio depends on the class of concrete, whether an air agent is used or not, and the shape of the stone - rounded or angular.
Last edited by a moderator: