Company Info
Staff member
We are Listening to You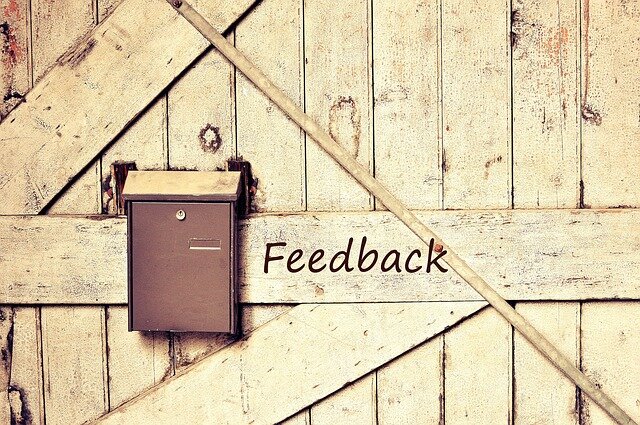 Its almost a Year after Launching a special Forum for Civil Engineers and Architects from around Globe.
We would like to hear from you about this platform.
We are working Towards making it as a best platform for sharing information and knowledge.
We would like to Listen to your Feedback on everything you see here.
kindly do privide your feedback by replying in this post.
Your Feedback will help us on making improvement in System and making it more useful for everyone.
Do not hesitate to reply, all feedbacks are taken positively to make improvements.
Thank You All for being part of it.
Have A Nice Day