Company Info
Staff member
Hello to all Civil4M Family Members,
We have a WhatsApp group for Civil Engineering Professionals working in Quality Department. this is only a single group for Quality and we only aim at discussion among max 256 members there.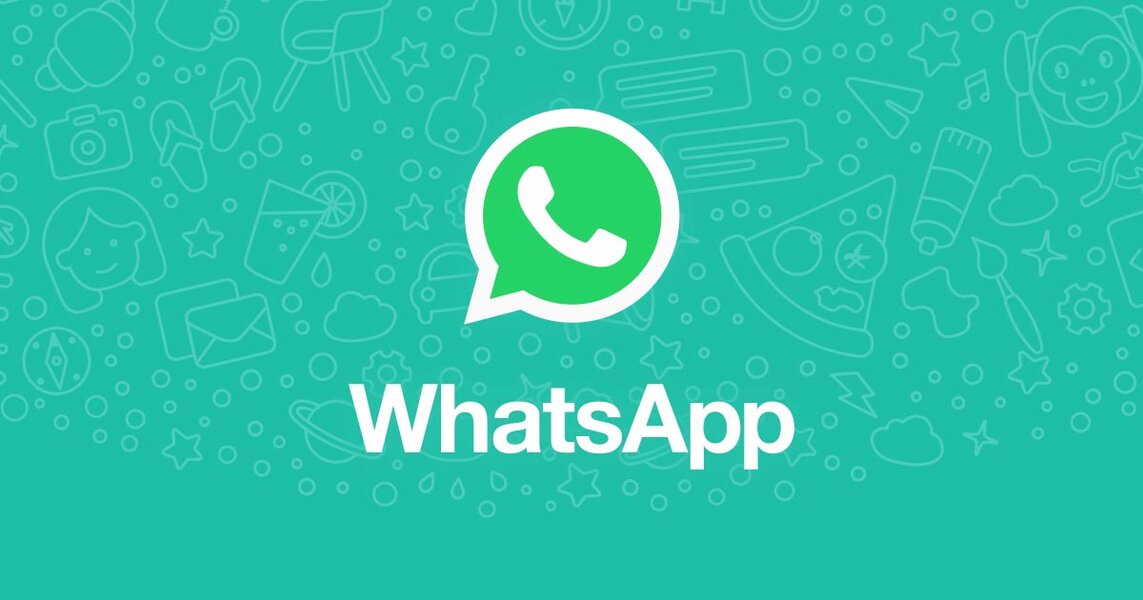 If you are a Civil Engineer and working in Quality Department, you can join this group. if you wish to join this group, you can do that by starting private conversation with me or sending the details at
Contact Us Form
You should write following details when you send us message for joining;
Your Name
Your Contact Number
Your Years of experience and
Specialization if any.
Do not post your contact number or other sensitive information here in this thread as its a public announcement and visible to all.
Purpose of this WhatsApp group;
To have a discussions on civil engineering
To solve the problems of each other
Sharing of Documentation.
Making global consciousness wave to take Industry to improved version of practices.
Who can Join this WhatsApp Group;
Who have at least few years of experience and have understanding of basics.
Professionals working in Quality Department only.
Professional who feels they can spend few minutes of their daily schedule to look at what other posting in group and can take part in discussions.
Professionals who can actively participate in discussions at least once in a day.
If you find yourself as too busy and cant participate at least once in a day, do not join the group. if you are reading this post, it means you are not that busy to forget about the whats going on in this world.
So do send us a message with required details via any of below link
Start Private Conversation with me
Send details via Contact Us form
We hope you will lead to change, that world will see in near Future.
Your Contribution to shaping future of civil engineering will be appreciated one day.