I had seen, most of the RMC plant who does production of concrete, prefer to use single brand of cement and if we want to supply multiple brands of cement, they do not agree to it by stating many reasons.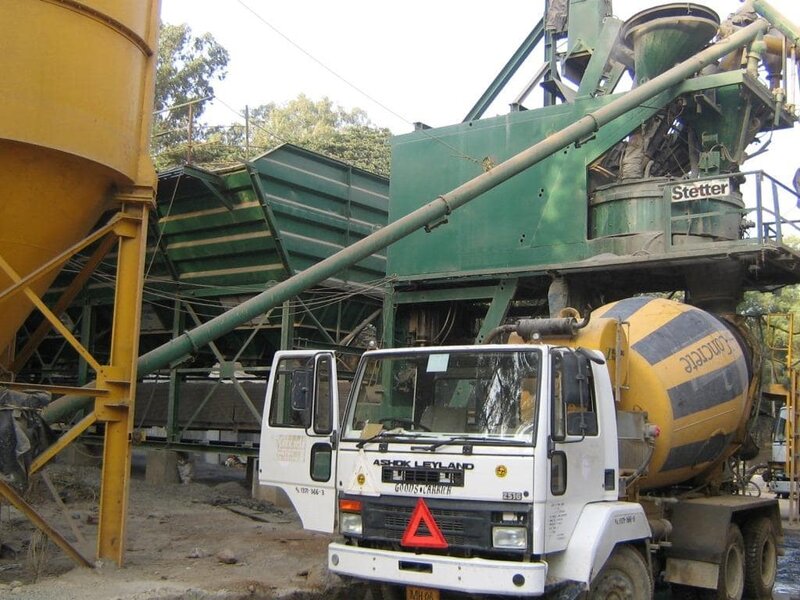 why those RMC manufacturer sticks to single brand and why not use multiple brands of cement for production of concrete.
Is there any reason for it or just had belief in one brand of cement only.