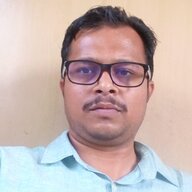 Eternal Member
Staff member
Cost Effective GI Lintels for replacing RCC Lintels
After completion of Blockwork or brickwork, Lintels are casted above opening, in case where beam bottom not exactly above door frame.
In conventional way of casting RCC Lintels, there are chanses that block / brickwork may get damaged during installation of formwork and casting activity, Also it involves reinforcement anchoring activity by drilling holes in structure as in most of the cases dowels are not kept during concreting of structure.
This innovative product can makes construction life easier and also make it more economical and faster.
We can use GI board coated with zinc or any other suitable material to form a lintel.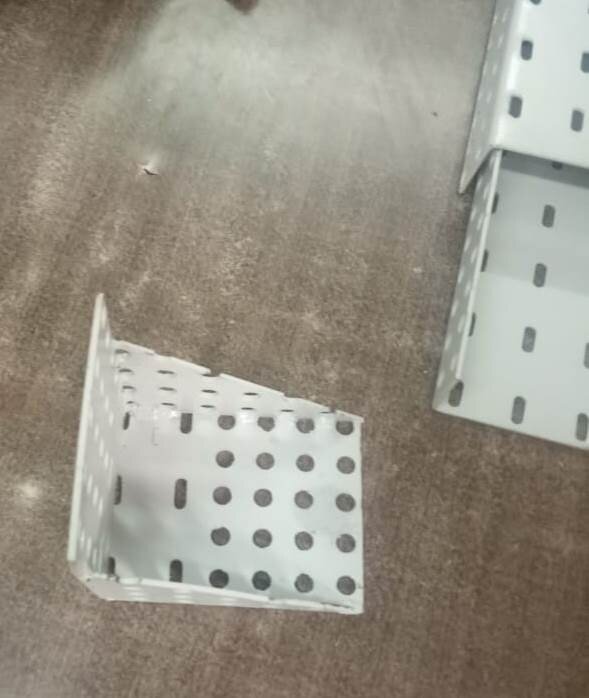 We can use anchor fasteners to make it stick to structure.
Holes / slots in the board helps to improve the bonding with plaster.
Installation is easier and very fast and does not make any damages to walling.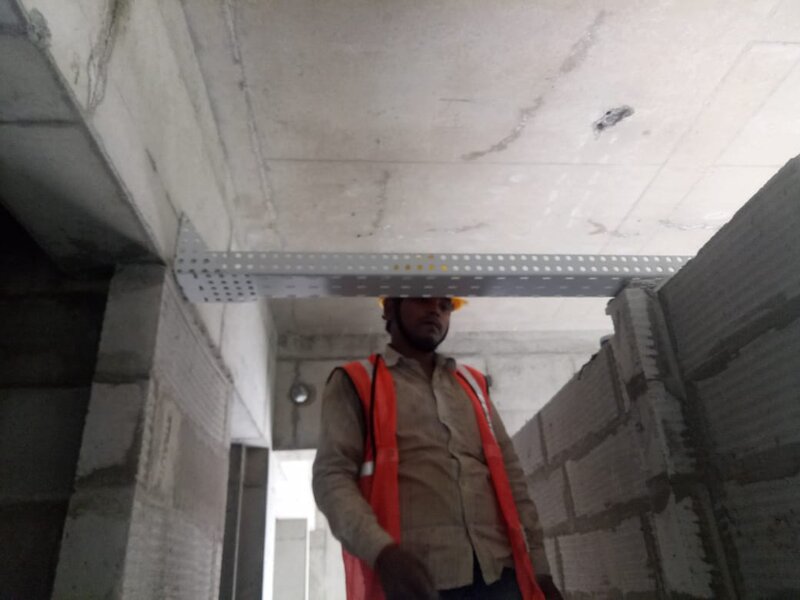 For opening in single wall, we can directly rest the board on top.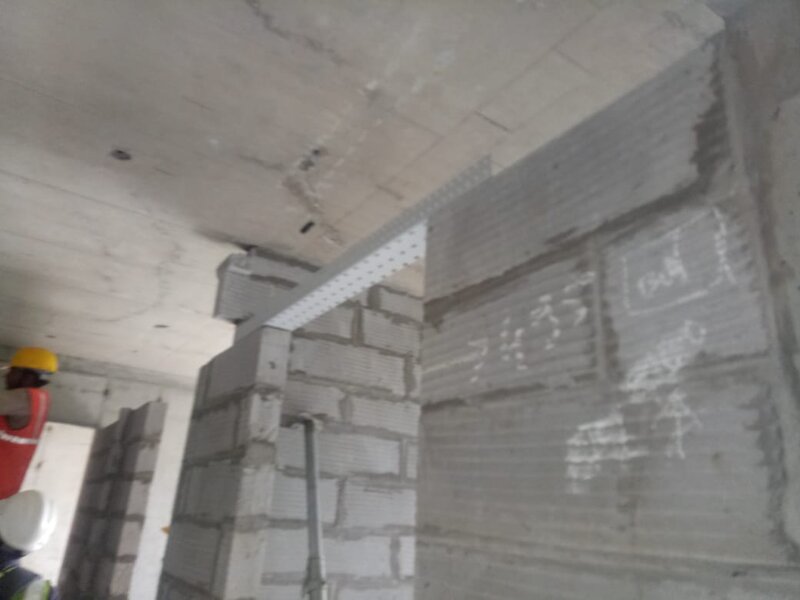 After installation of GI Board lintel, we can immediately resume further block / brickwork on top of it.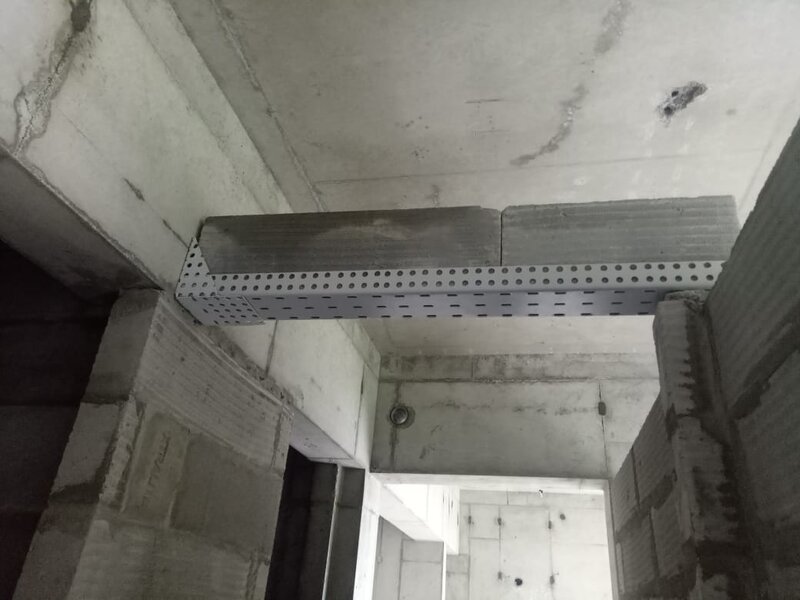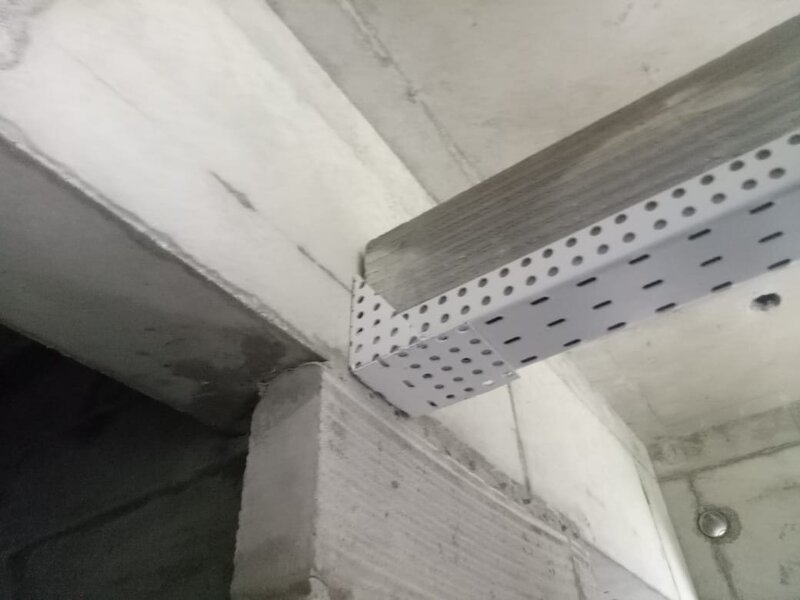 This makes the better construction at minimal cost and without any delays.
You must try such kind of thing or innovate something better for doing Quality Construction.
Hope you all will like this concept and will implement it at your Project or this article will help you in thinking on alternatives for conventional systems and doing better Quality works.