Environment Health and Safety Plan (EHS) For Construction Project
Environment Health and Safety Plan also know as EHS plan for construction Project is most important document for all Projects.
Not only its a document but a guidelines for doing execution of the project safely with good environment and ensuring health of everyone working at construction project.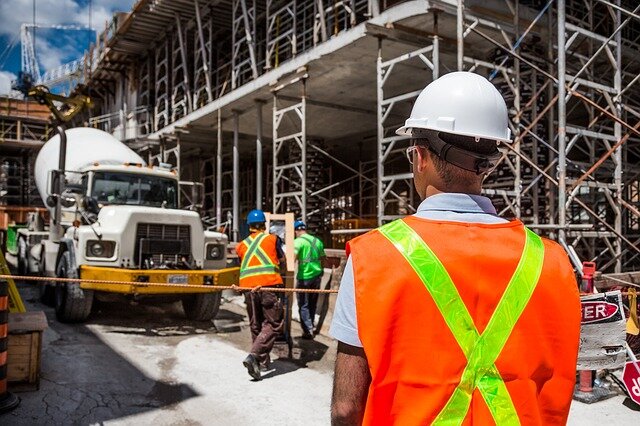 I have attached this plan in Word Document format, so that you can modify it as per your requirement.
EHS plan includes following in details in it;
Purpose
Scope
Responsibility
Minimum Health & Safety Requirements
General Project Requirements
Permits & Permitting Procedures (by Contractors & Sub Contractors)
Specific Safety Requirements
Systematic Inspection & Documentation
Skill Enhancement and Training
Site Safety Notifications, Reporting and Committee Representation
On-Site First Aid Center
Contractor Employee Conduct
Cleanliness & Management of Contractors Work Area
Contractor's Commitment
Project Manager's Rights
You can download complete environment health and safety plan for construction project from below attachment.