Do you know how to do Blockwork with AAC blocks and thin block adhesive.
Here the presentation on how to do AAC Blockwork is attached.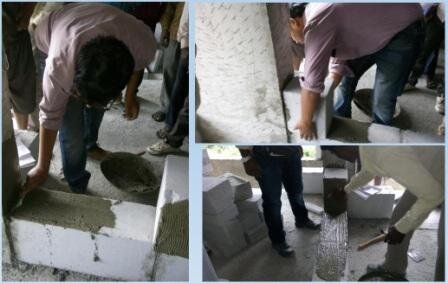 This presentation will help you in Understanding the all phases of this activity start from planning till completion of work.
There are lot of activities involved in each phase of construction.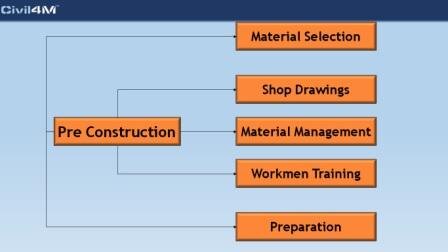 It gives you complete knowledge of everything involve in doing blockwork.
It also have animated sequence for how to do blockwork.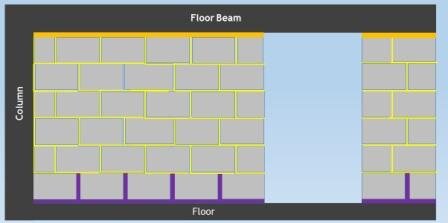 I also listed some common mistakes which mason / labours do during construction.
Once you go through the presentation, you will be able to do following
-Selection of material for doing blockwork.
-What are the safety guidelines you need to follow.
-Phases of blockwork activity
-Drawings required for execution of blockwork
-how to do material management at site.
-Importance of training workmen.
-what are preparation you need to do, before starting AAC blockwork activity.
-What are the important tests, you need to do on material with their acceptance limits.
-what are accessories, tools and tackles required.
-how to do line out.
-how to prepare mortars and adhesive with their pot life.
-what are the mistakes, which can happen during blockwork.
-what should be check in blockwork activity.
-how to maintain records of work and type of record formats.
-Also gives insight on do and don'ts in blockwork.
Hope it will help you in understanding the activity in depth.
Do not copy paste without my consent.
If you love to see more of this kind work, do appreciate by clicking on like or replying to this thread.