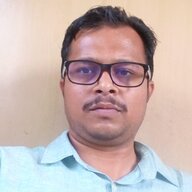 Eternal Member
Staff member
Important points regarding using acrow spans for slab shuttering works
Acro spans are widely use for slab shuttering works almost in all types of construction. its basically a telescopic span which have inner and outer member.
Acro spans were initially designed for pre-stress concrete but due to becoming a popular its used in all types of works.
It have two bolts for adjustment of level, as its being used in normal flat slab works, those bolts need to be tight always.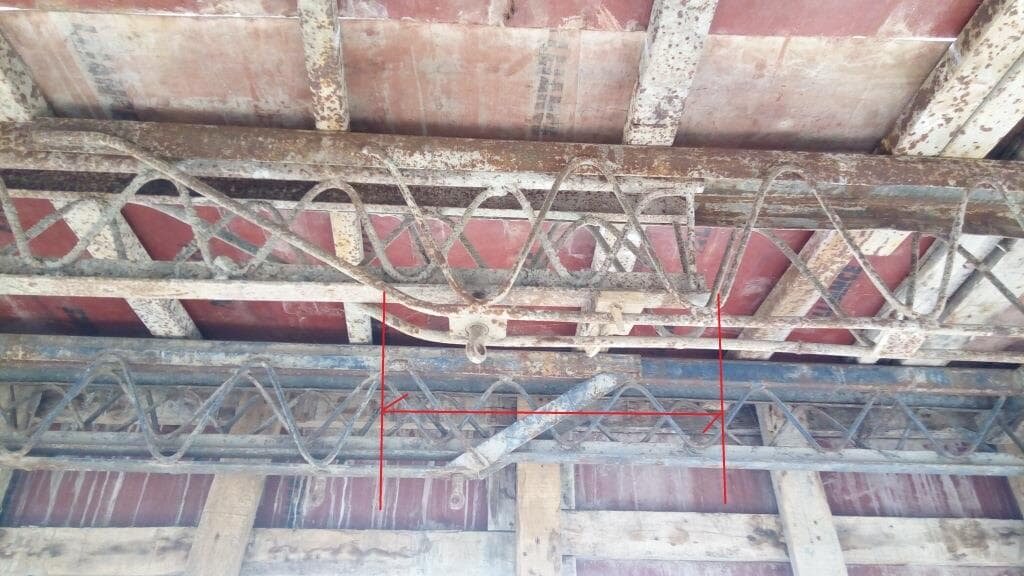 When using acro spans, do ensure after opening the span, lapping between inner and outer member should not be less than 2 feet.
Opening beyond and keeping less lapping of span will lead to collapse and can cause major accident.
form safety point of view and shuttering work stability, never open span to its fullest length and always have minimum overlap of 2 feet.
In cases where, the span got expanded and have less lapping than 2 feet and this situation is unavoidable.
You can put 2 cross bars / pins of 8 inch long, inside the lacing of inner & outer member of span and do fix it in position by tying it with binding wires.
This arrangement wont allow the slippage of inner span from outer one, as bar / pin stuck in lacing will resist the movement and avoid accidents.
As a site engineer, you should always verify the lapping of span which are used in slab shuttering.
Site engineer is responsible for executing work safely and if any accident happens, he is the first one who gets behind bars for investigation.
So keep this important point in your mind and always do check lapping of span before starting concreting activity.
Apart from above, when span is open to its fullest with lessor lapping (always above 2 feet), additional load carrying prop should be fixed at center of the span and in direct contact with inner span only.
The bolts in span might get slipped during load and can cause a settlement in shuttering.
If you find the bolts condition are not good and span is fixed by expanding its inner, you should always do packing of gap between inner and outer by inserting minimum 2 timber stays.