Presentation on Types of waterproofing and how to do it
This presentation will help you in understanding, types of waterproofing method's available for ensuring waterproof structures.
Waterproofing is most important activity and need to be supervised strictly, it lead to bad advertisement if structures start leaking or showing damp patch later when customers or house owner reside in it.
It make a more panic situation when leaking water spoils the finishes done at home.
There are many types of waterproofing for doing on internal and external faces of structures.
below are the some slides snapshot from presentation
Areas of Waterproofing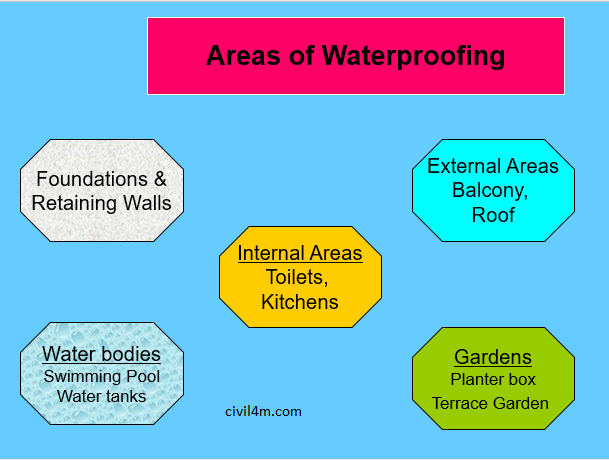 types of waterproofing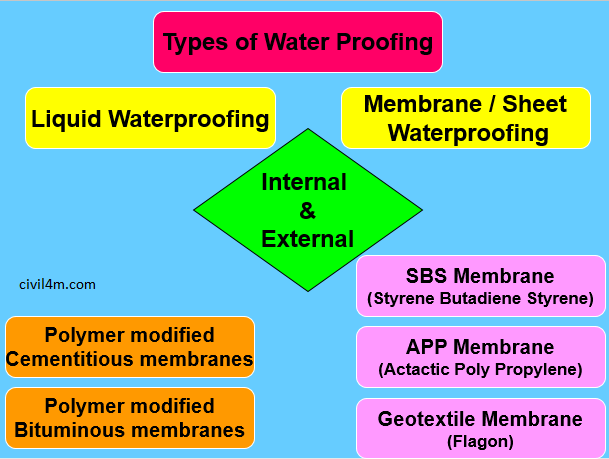 Precaution to be taken for waterproofing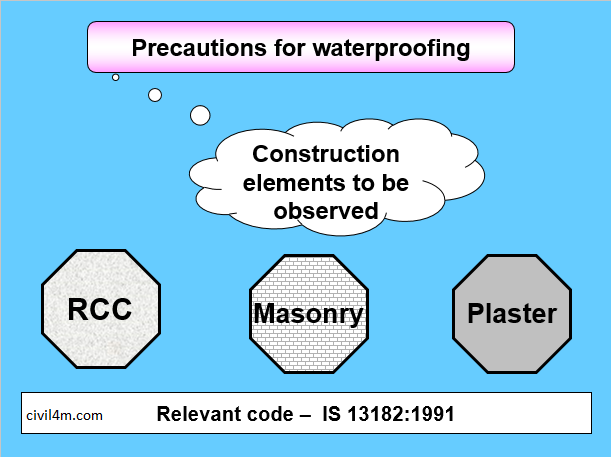 In RCC for construction joints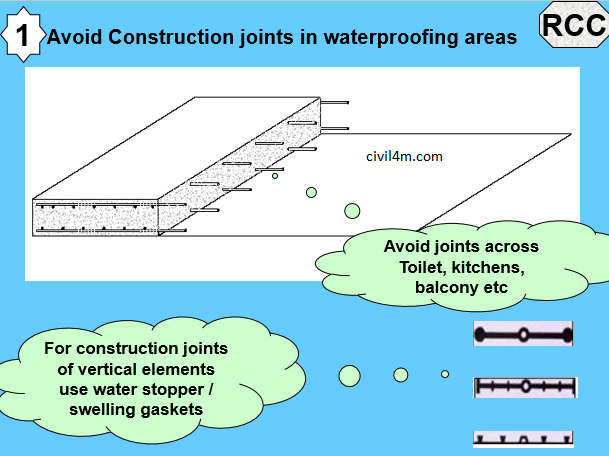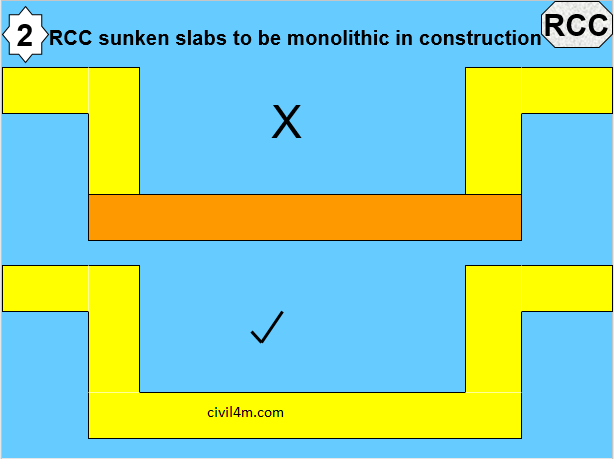 RCC Surface Preparation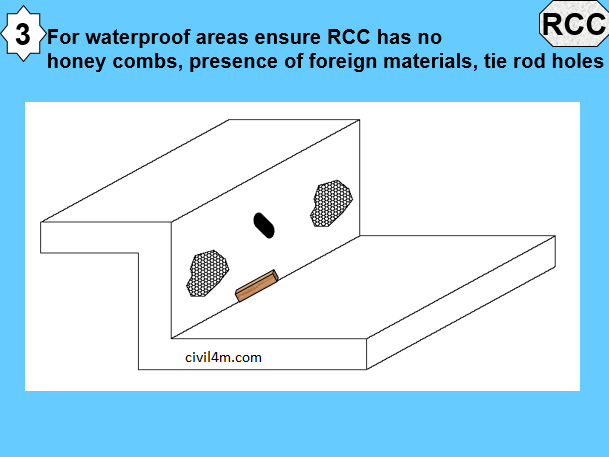 RCC Surface Finish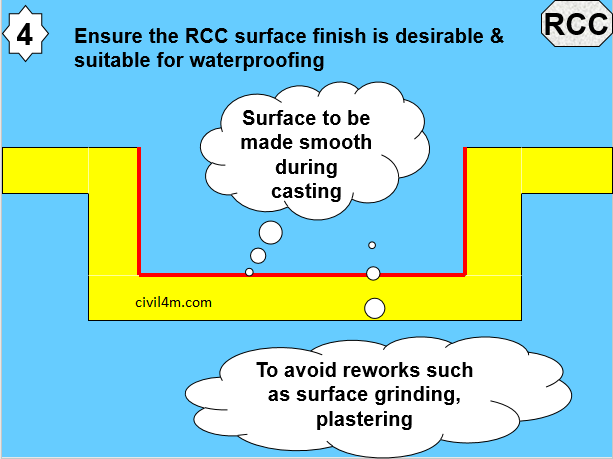 Service opening locations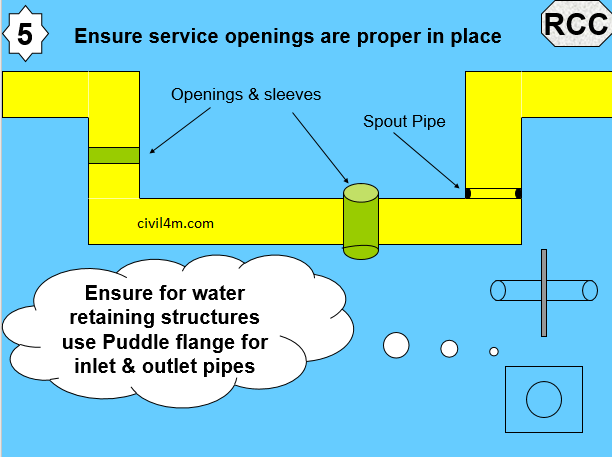 Precautions during brickworks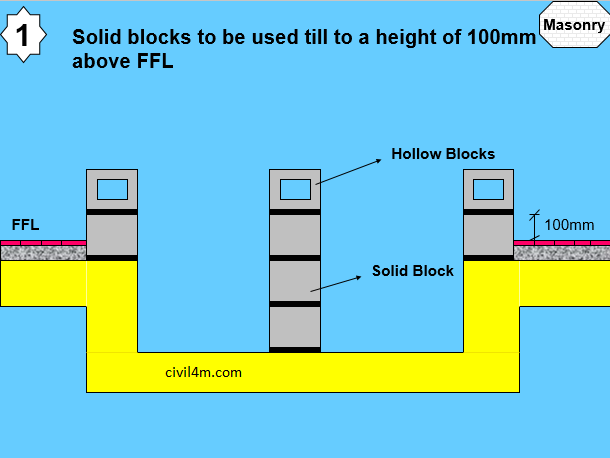 Precaution during plastering activity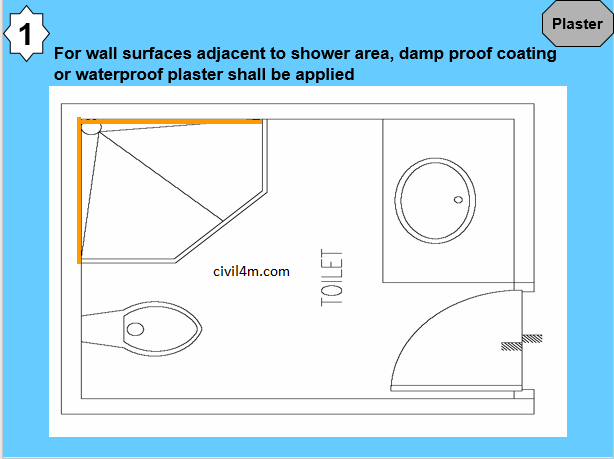 and there are many more things which you need to know about how to do waterproofing and what type at what location etc.
Detailed presentation on waterproofing is attached below, you can download it by clicking on it.