A good book to go through for civil engineers into building construction.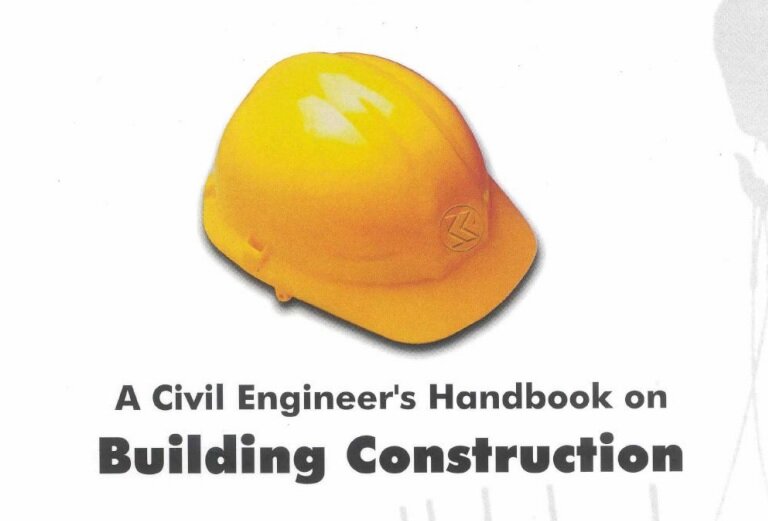 I happened to go through it and found it good and worth sharing with our community here at Civil4m.
I am not sure if a copy is there in our forum. If its there then it's fine,
if not then enjoy the information shared by learned people from our industry.