Concrete is a material which is a basic for any project.
I will be helping you out by sharing my experience with all of you (You too can help me in learning new tech's in this field by sharing your experience through doing post on forum).
After reading all posts you will be in position to say yourself as Master in Concrete (Provided you have basic knowledge about thinks which i am posting here).
Concrete is not a subject which can be taught in one post or page, i will be posting daily here as i get time to do.
I will be covering all the parts from selection of materials till its end of life.
This thread will be locked so you cant post your questions on it at here.
You can ask your questions regarding this thread at

Help Thread
Do like my posts if they really helps you and make sense.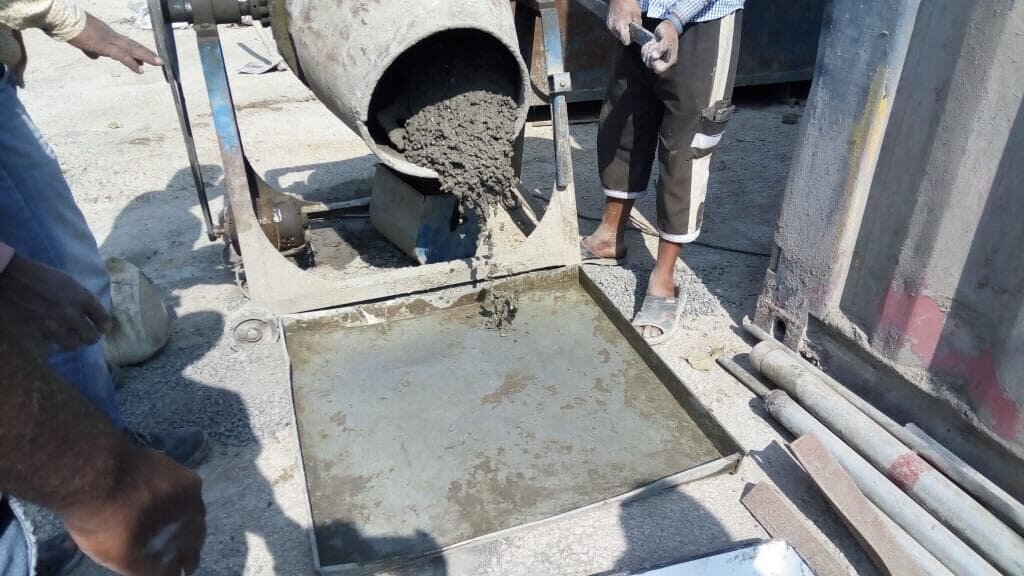 Update: - now you can download a concrete mix design program made in excel sheet, from below link.
- Concrete Mix Design: Concrete Mix Design Excel Program up to M85 Grade
Last edited: